UPCOMING WORKSHOPS:
Murwillumbah Arts Trail is coming this May, and I'll be teaching two classes at the M-Arts Precinct. I haven't taught in my hometown for a long time, and I'm very excited to share Loom Weaving and Mindful Stitching with you. Booking details are below.
Bookings are essential for all my workshops, to allow me time to prep and plan my materials. I can't wait to meet you and get creative together! I'd love you to share my events via social media, if you feel inclined to spread the word for me.
Art of Loom Weaving :
M-Arts Precinct, Murwillumbah.
Thursday 16th May 10am-1pm, 2019.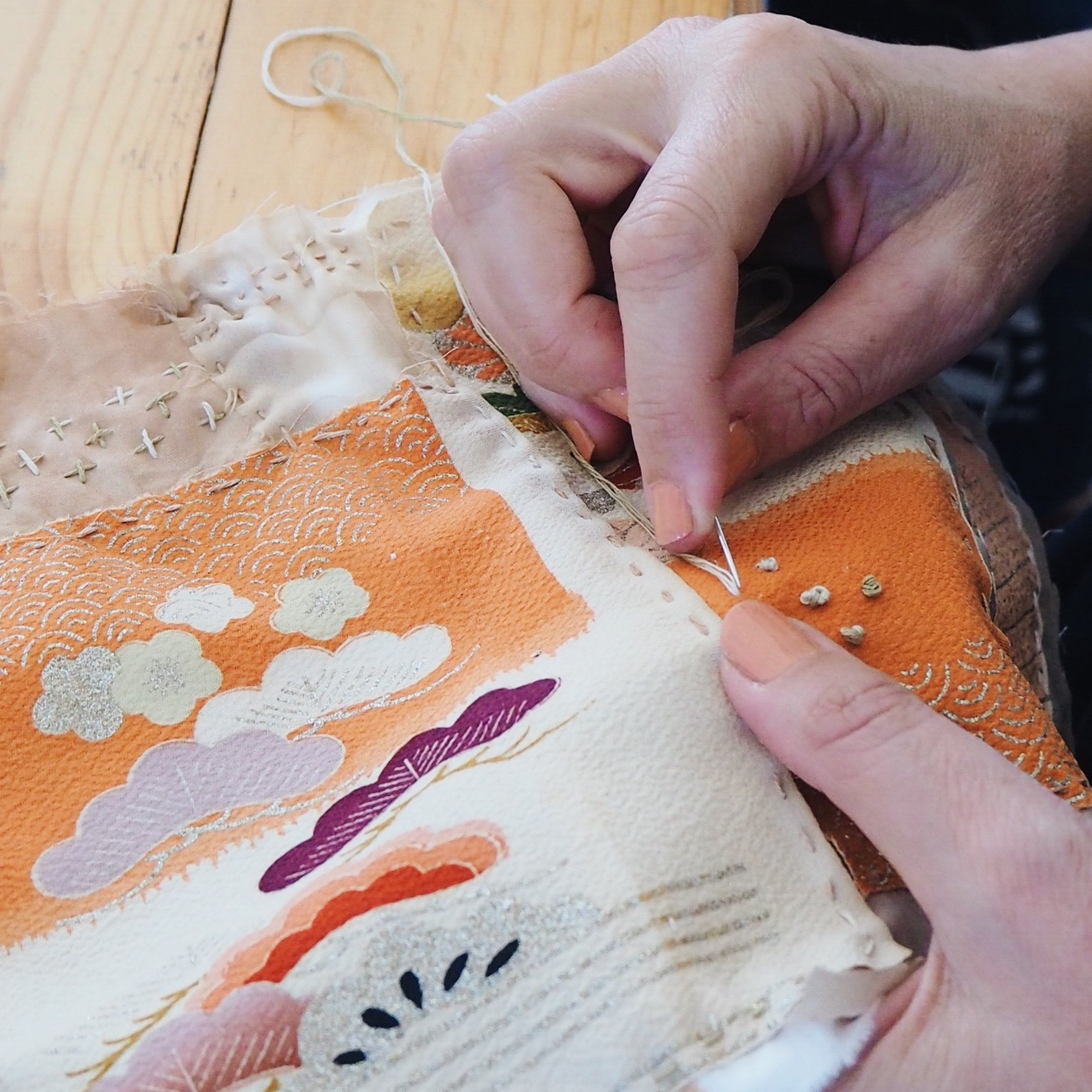 Slow Mindful Stitching:
M-Arts Precinct, Murwillumbah, Sunday 19th May 2-5pm, 2019
I enjoy sharing & connecting with you through my workshops, classes & creative events. I've taught thousands of people through in-person workshops and online courses, over the past 10 years. Being a natural teacher, my aim is to guide you to discover your own creative voice rather than following a colour-by-numbers method. My process as a creative is to use craft and our makings to embrace our own individual selves. My workshops, classes and gatherings are small intimate affairs so that there is more one-on-one time and less appealing to the masses.
All details are below, or join my mailing list to find out about my upcoming workshops. Please contact me if you'd like me to come to your studio or space to teach a workshop. I teach small intimate classes in natural dye, weaving, stitch-work, crochet as well as Instagram and soul-led-business. I'm available for individual consolation for business for Instagram, as well as private workshops. I live in Northern NSW, Aust, but am available to travel..... I'd never say no to Italy or France or....
Previous workshops gallery: