Yarn Club - Naturally dyed yarn for weaving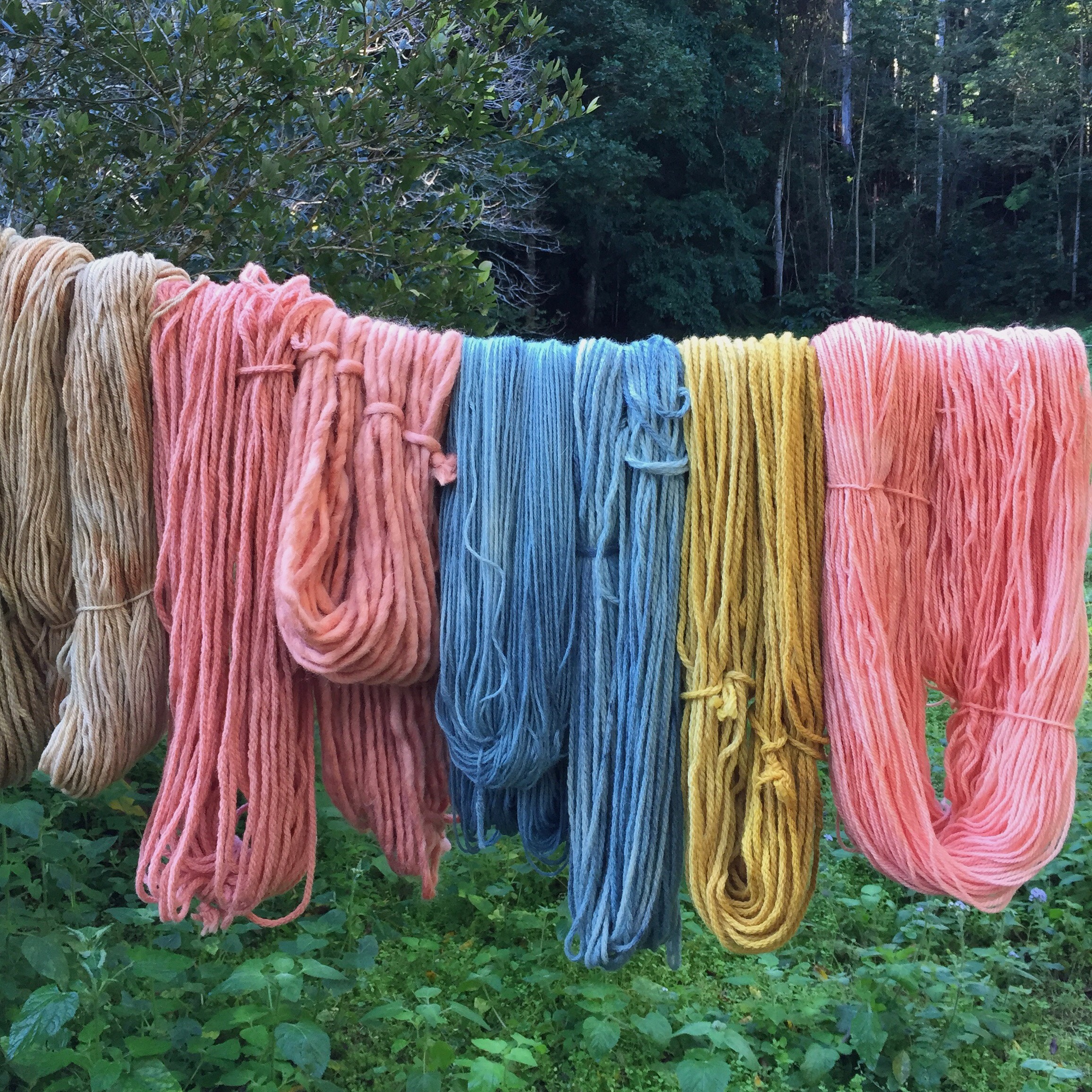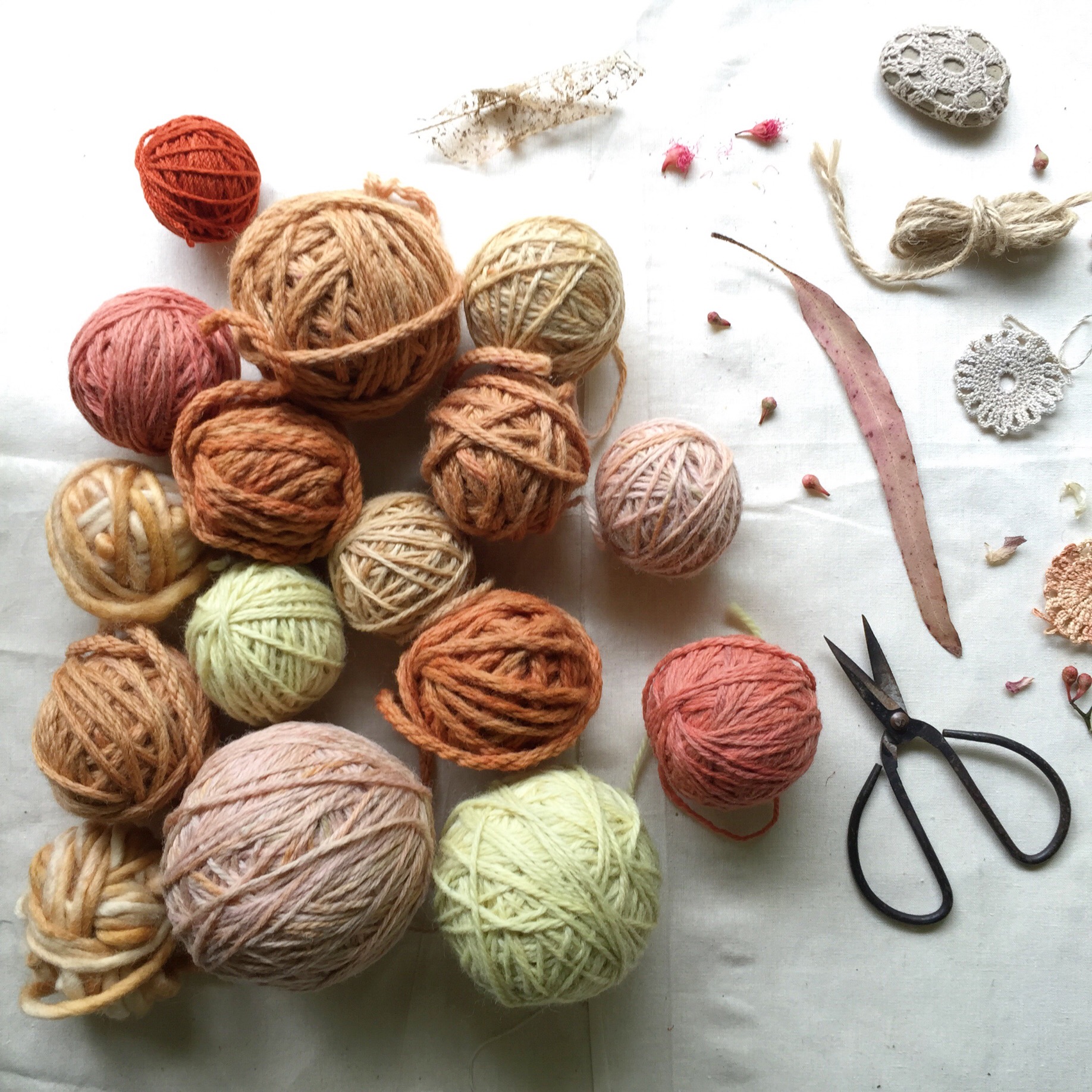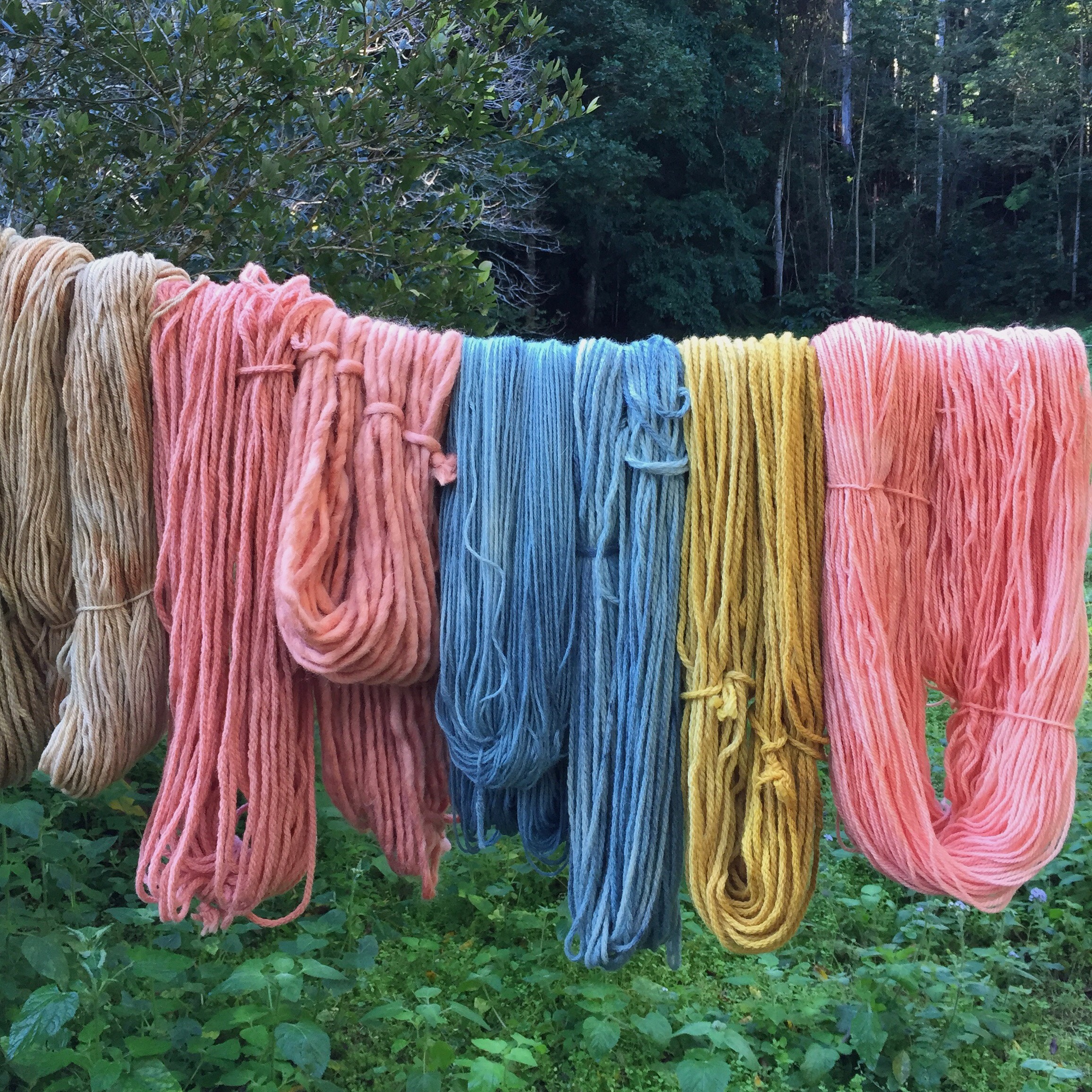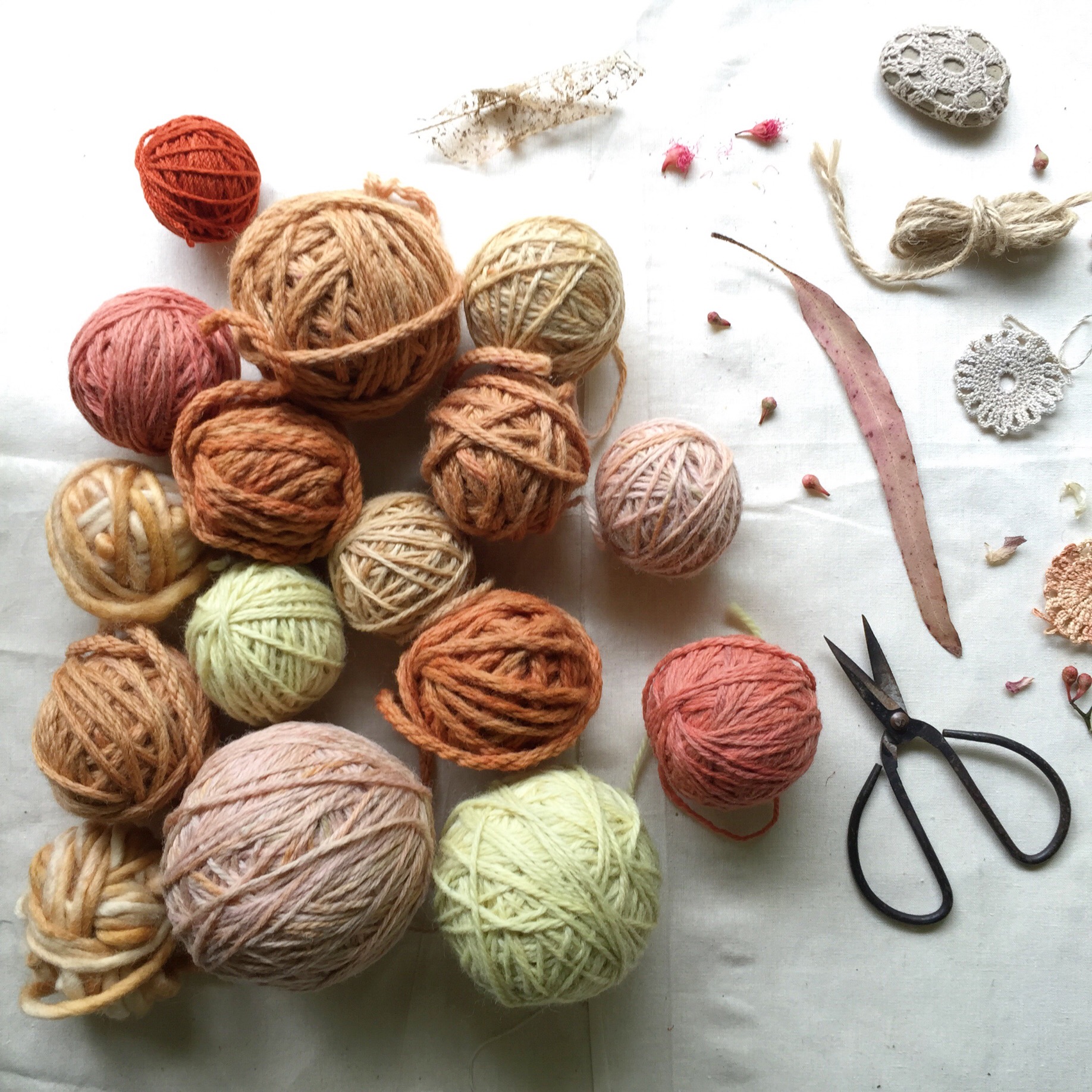 sold out
Yarn Club - Naturally dyed yarn for weaving
This collection of yarns have been hand dyed by me using plants, flowers, leaves, bark, kitchen scraps and more from my local region (and a few other extra special things too).
Using beautiful Australian wool and sustainable natural dyeing practices, I'm putting together these kits of delicious colours perfect for your weaving loom projects. Of course, you could always knit or crochet something for yourself too.
Your kit will include:
+ approx 250-300g of hand dyed wool in various colours and weights (8-20ply)
+ roving & pencil roving (included in the 250g weight)
+ fabric hand dyed in the similar colour palette - I love using silk or cotton muslin in my weavings
+ a fabric pouch, sewn by me for your project to live in.
You Might Also Like