Workshop Botanical Dye : Murwillumbah - September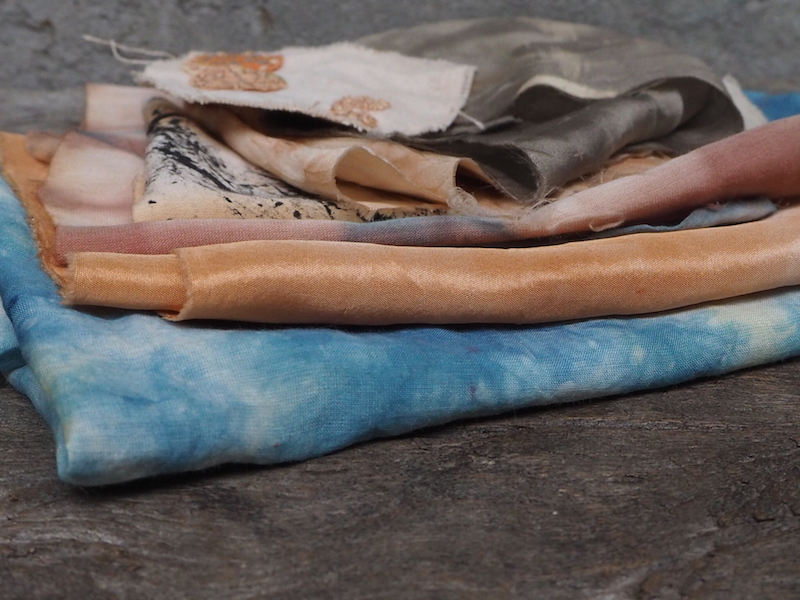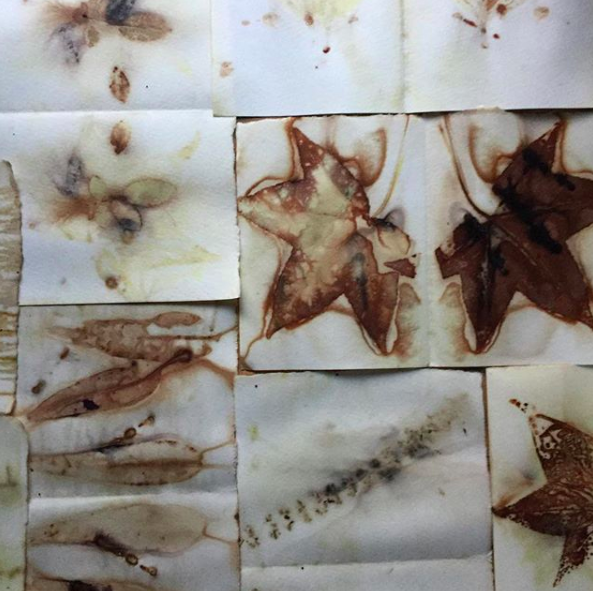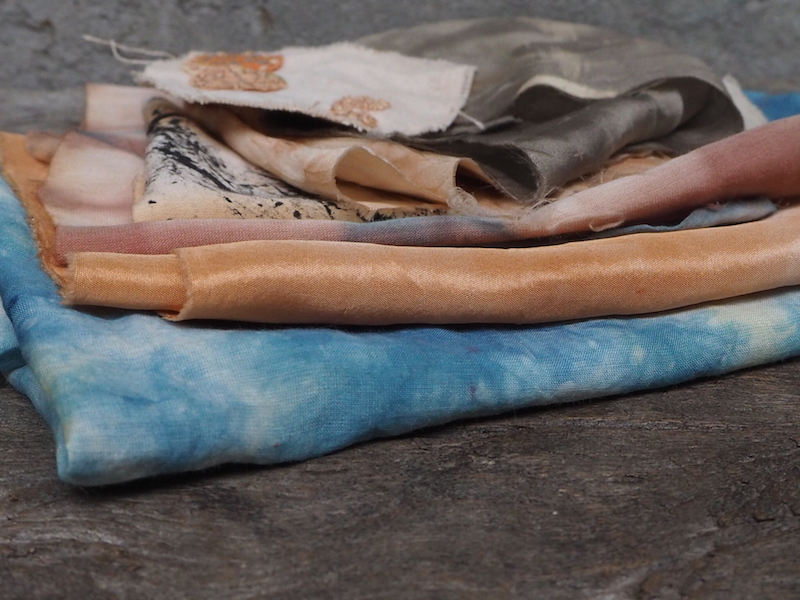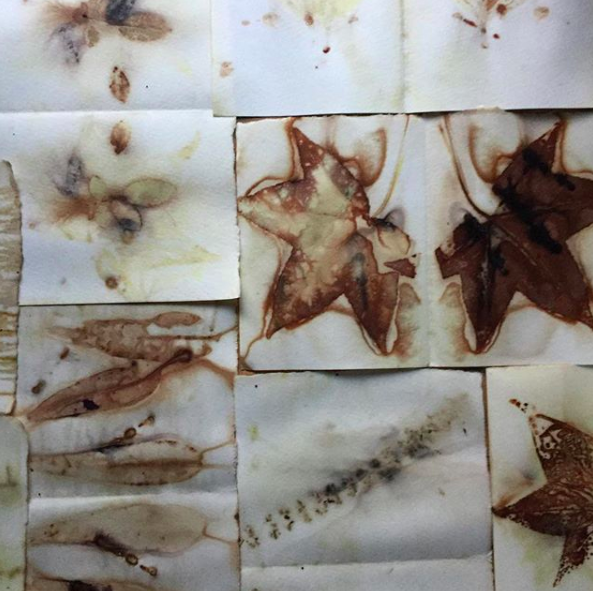 Workshop Botanical Dye : Murwillumbah - September
In this full day immersive workshop you'll learn the basics of dyeing onto fabric and yarn using plants, flowers, leaves, compost and kitchen scraps. This workshop is a little bit science, a little bit art, a little bit crazy, and a whole lot of magic!
You'll be guided to create colour using the plants and flowers around us, and shown the possibilities of your own garden once you go home. The workshop is aimed at giving you a foundation to continue your own dye practice, to continue exploring and experimenting.
Using various dye techniques, you'll learn different ways of creating colour and working with cloth and yarn. We'll talk about mordants, caring for your fabrics and yarns, sustainability in textiles and more.
We'll create beautiful eco-print pieces on both cloth and paper, using the leaves that we find around us to discover this beautiful process.
As well as various botanical dye processes, we'll set up a natural indigo vat to provide that oh-so-heart-stoppingly beautiful blue. Combined with this there'll be simple Shibori and mark-making techniques to create patterns on your fabric.
You'll receive a dye with with fabric, yarn and paper, but please feel free to bring along any natural fibres you'd like to experiment with. I'll send you an email with more info after you book, just a few things you might like to bring along.
Workshop will include morning tea and simple (vegetarian) lunch. I have tea, but no coffee machine - so feel free to grab a coffee from a local cafe before you arrive.
WHEN: Sunday 22nd September, 2019
TIME: 10am - 4pm
WHERE: my studio, M-Arts Precinct, Murwillumbah
Only 2 left in stock
You Might Also Like