Wooden Weaving Needle Handcrafted Recycled Skateboard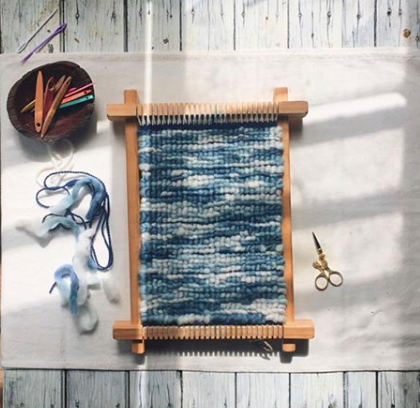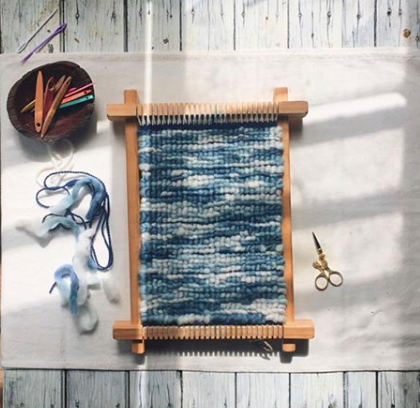 Wooden Weaving Needle Handcrafted Recycled Skateboard
This beautiful needle has been handcrafted by my husband, Sam (Deadwood Creative) using broken & reclaimed skateboards. The needles are so beautiful to use, they fit perfectly in your hands while loom weaving, and the subtle curve of the needle makes stitching easier.
Perfect for all stitches on a lap loom - I use these needles for my loom weaving work.
Two shapes available - curved needle is approx 8cm long, the eye is suitable for almost all yarns. Flat has a wider eye and is perfect for roving and chunky yarns. The needles are $29 each, or 2 for $50 - please let us know which options you would like, at the checkout notes.
These needles are a thing of beauty to use and look at. Crafted by hand, sanded to a smooth shiny finish.
*Made to order - can take up to a week until ready for posting. Let us know if you need it quicker than that.
You Might Also Like