Ecourse Fabric Printing, Instinctual Mark-Making & Screen Printing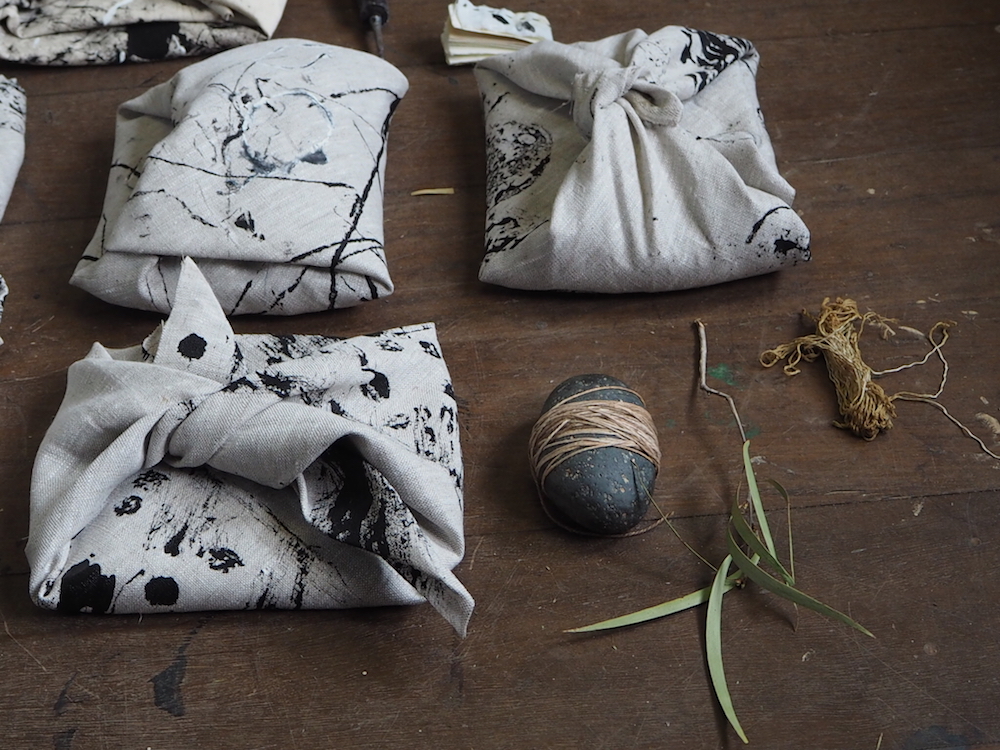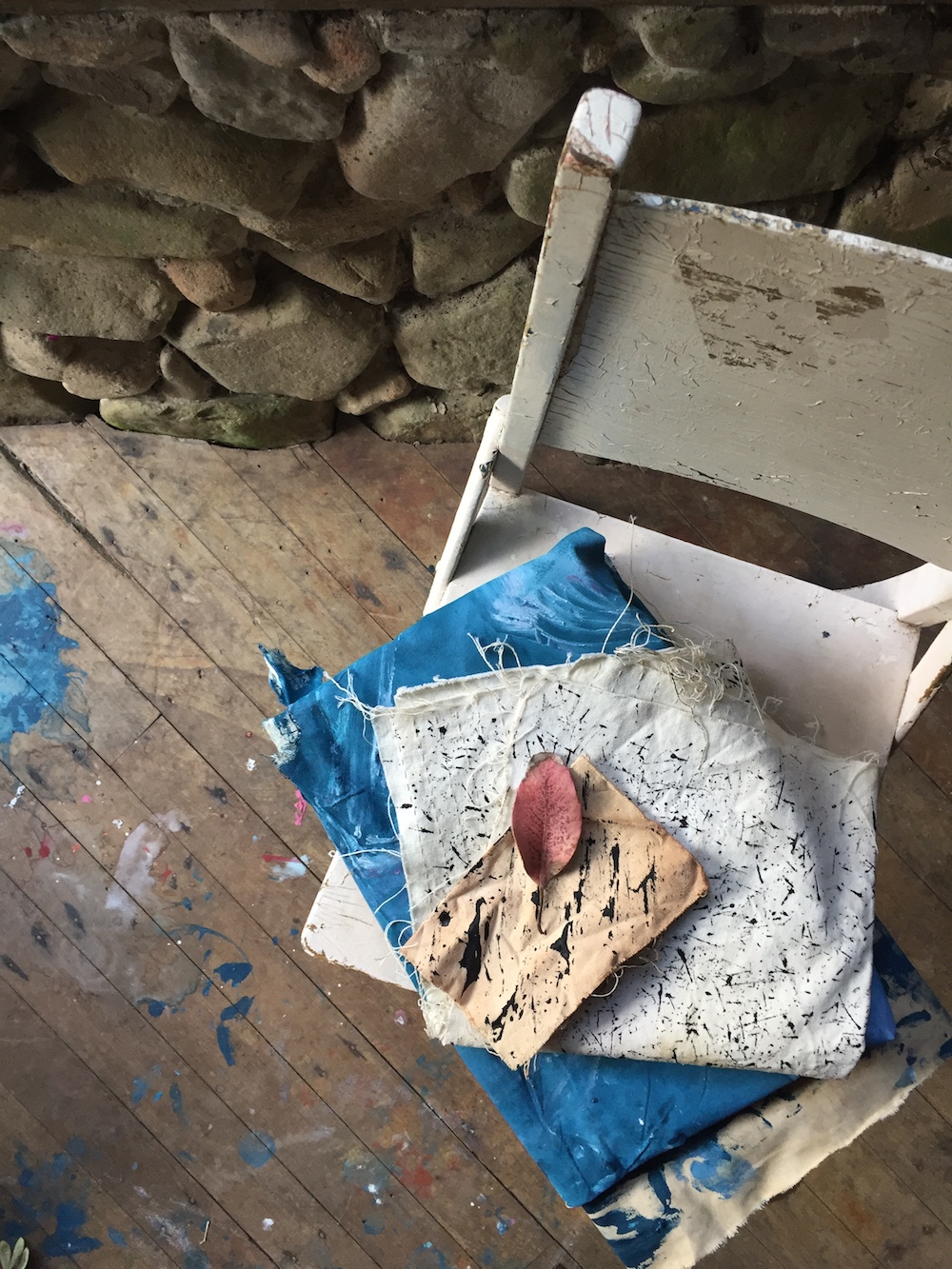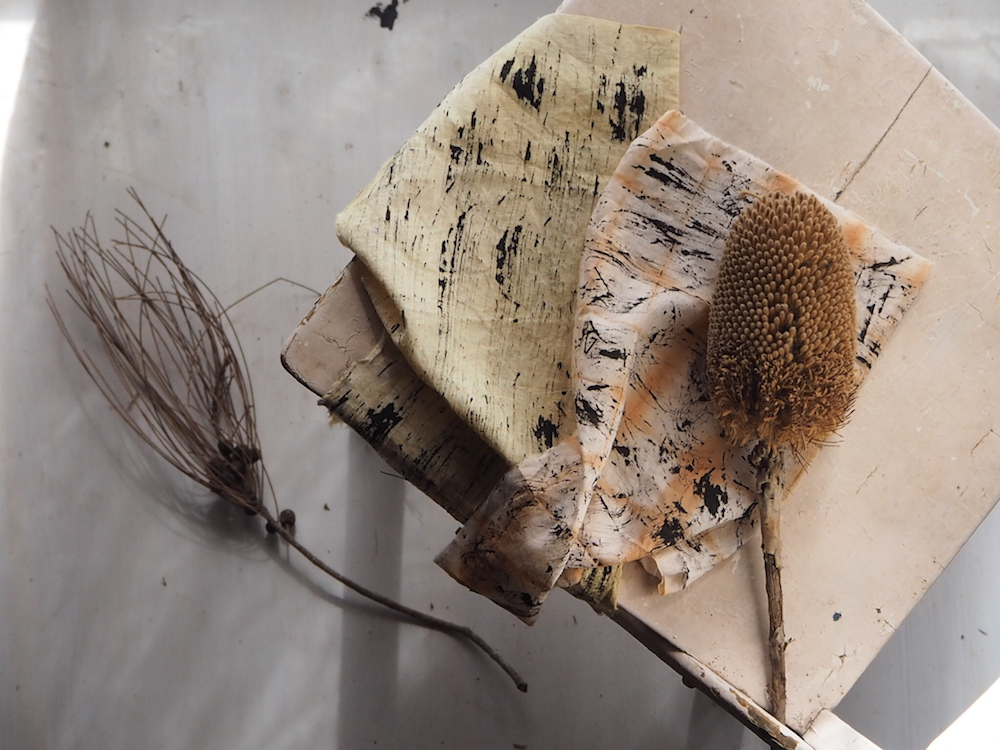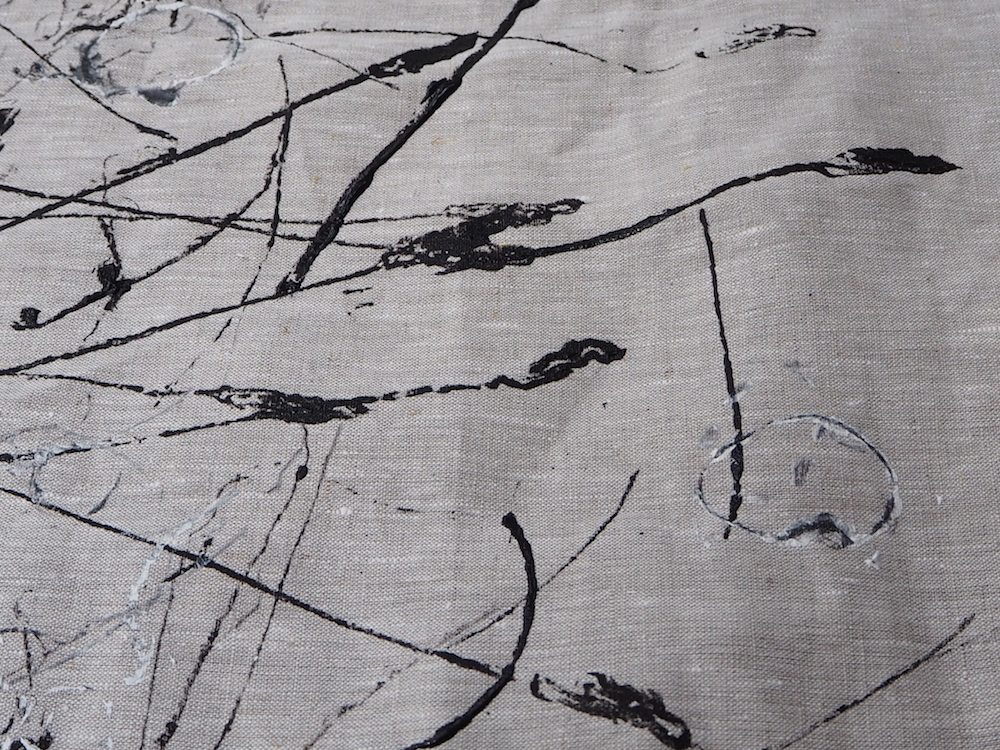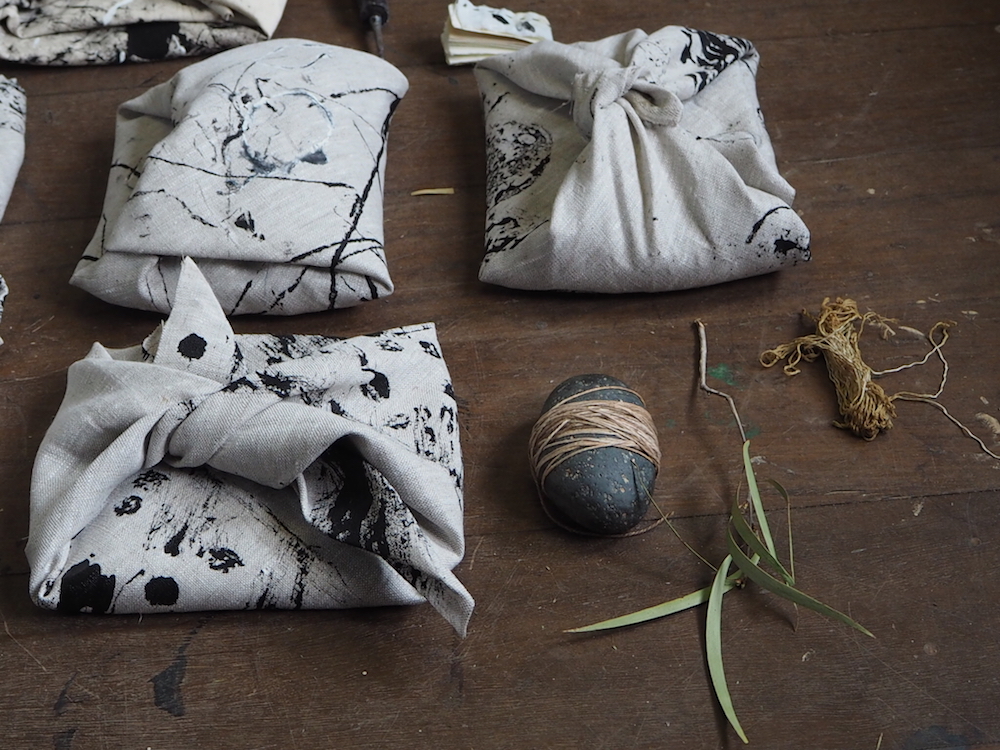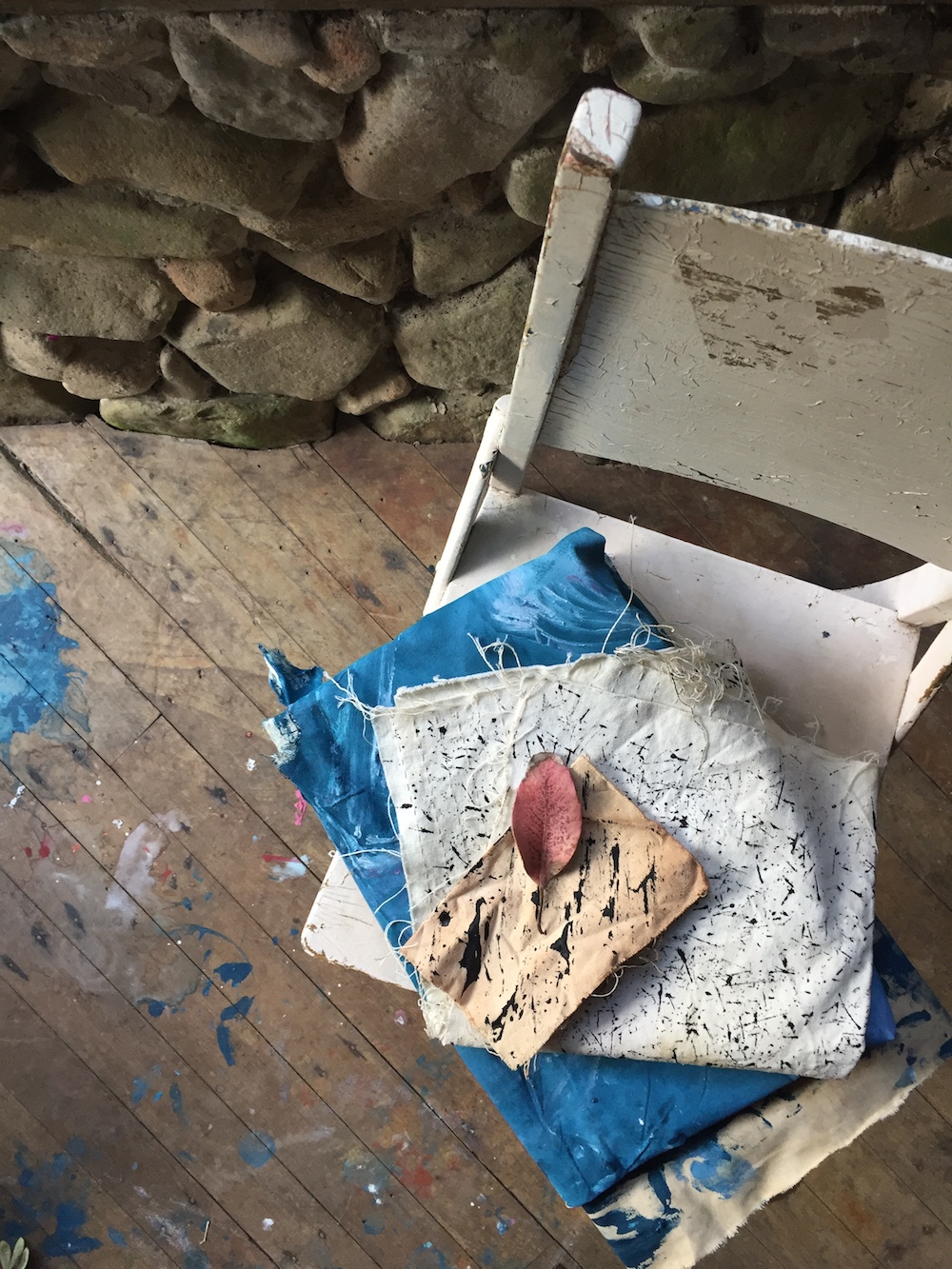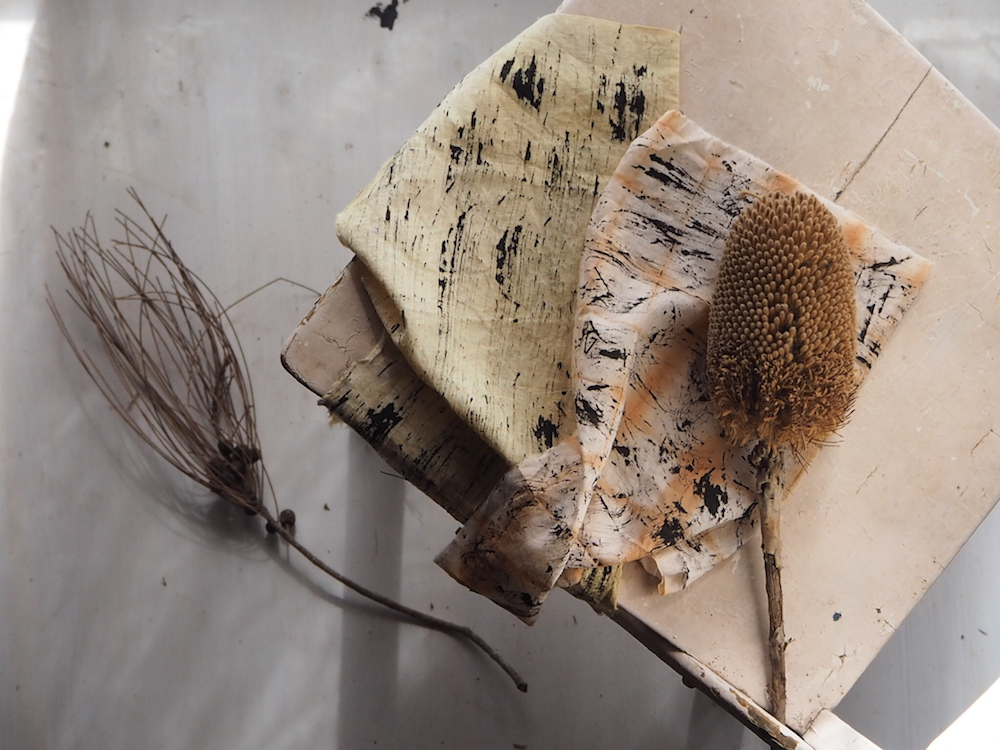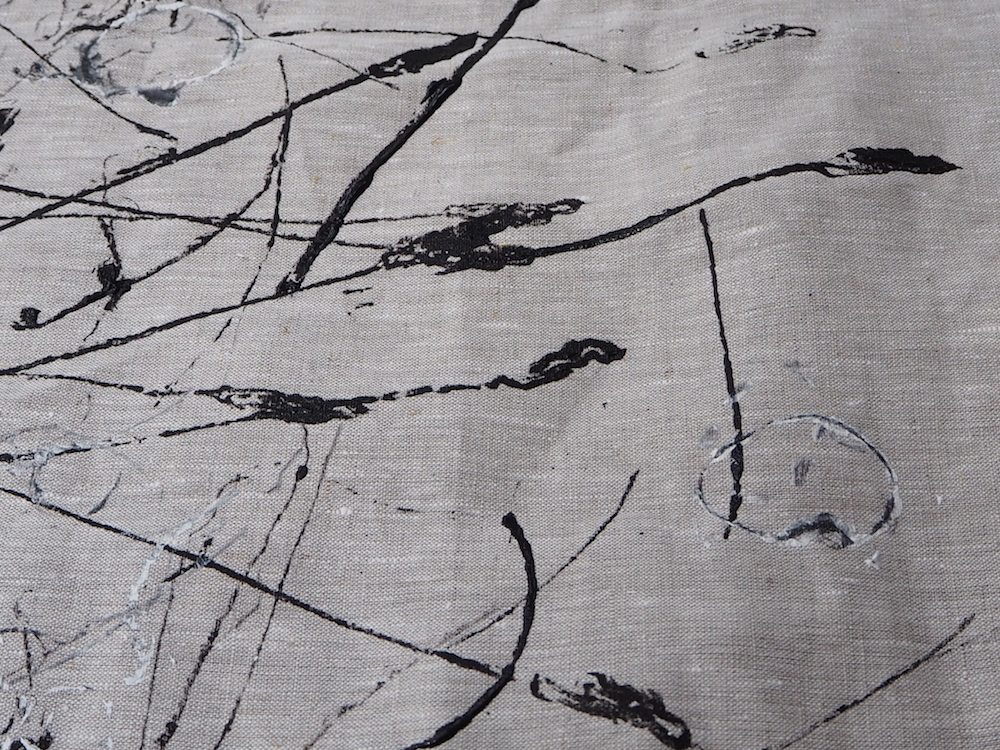 Ecourse Fabric Printing, Instinctual Mark-Making & Screen Printing
Combining my long time love of screen & stencil printing, with the beautiful art of instinctual mark-making this course will show you how to create your own designs and print your own fabric. Perfect for making tea towels, tote bags, fabric panels and more.
You'll learn the fundamentals of cutting your own stencil, printing with multiple colours, how to screen print. And then how to gather nature finds and create marks, patterns, organic shapes and graphic lines.
There's so many options in this fabric printing course - from traditional screen printing to the more creatively unique nature-printing.
With step-by-step and hands on videos, you'll feel like you're right beside me in my studio. People say my talking voice is calming and encouraging; my hope as a teacher is to inspire you to create your own works, share your own voice and tap into your inner creativity.
You'll receive lifetime access to the online videos, as well as any upgrades or sessions I add - which I do when time permits, or someone specially asks for something.
You Might Also Like